I used to think jumpsuits were only a thing for taller girls, but let me tell y'all...I was WRONG. When I walked into Forever 21 and saw this I instantly fell in love; while it was a little out of my comfort zone I decided to try it on. Thank goodness I did! I love how bright and airy this jumpsuit is. It is so unbelievably comfortable too! It would be perfect if you're going on vacation to a tropical destination, or you could even rock it right in the middle of suburbia like I do!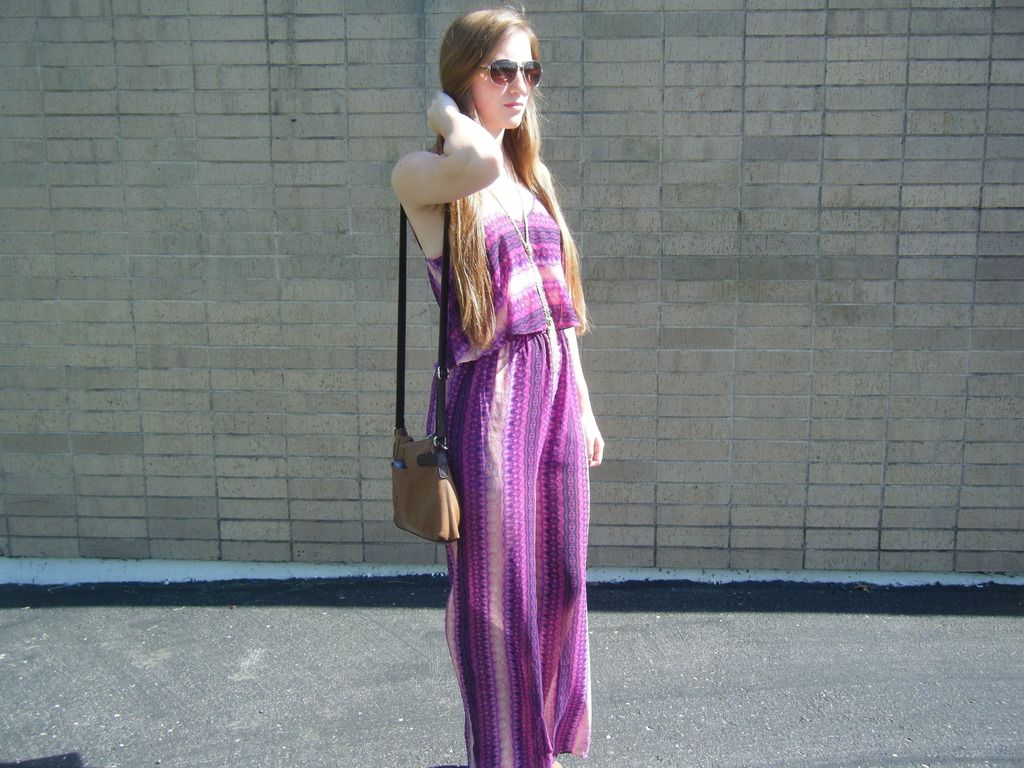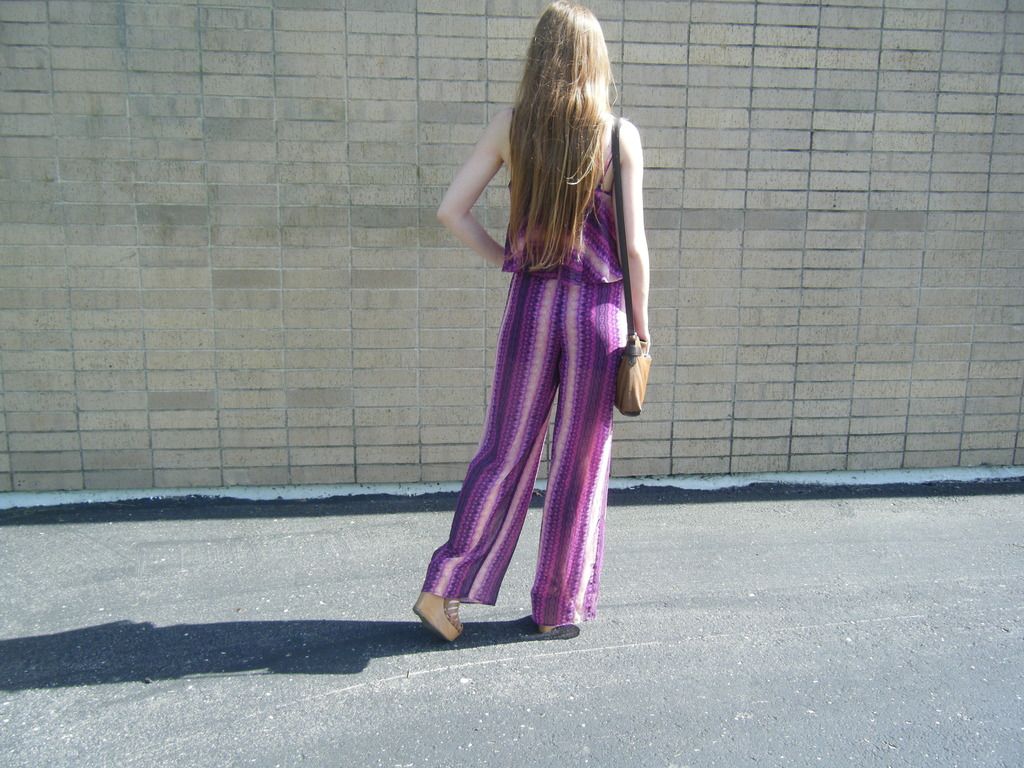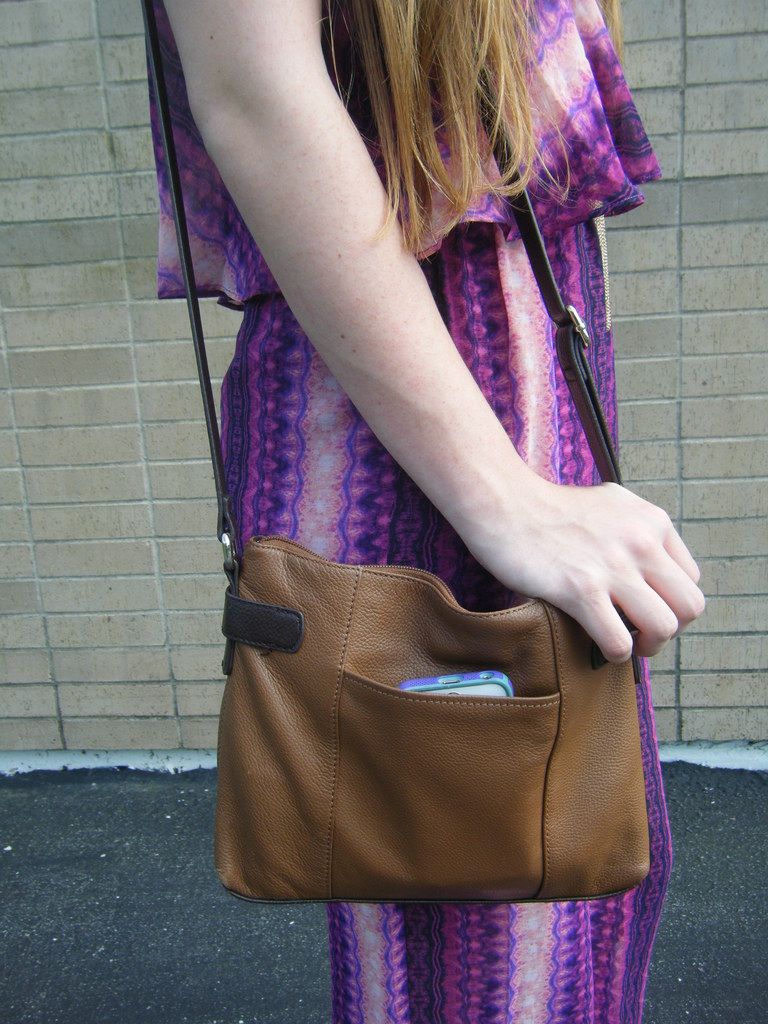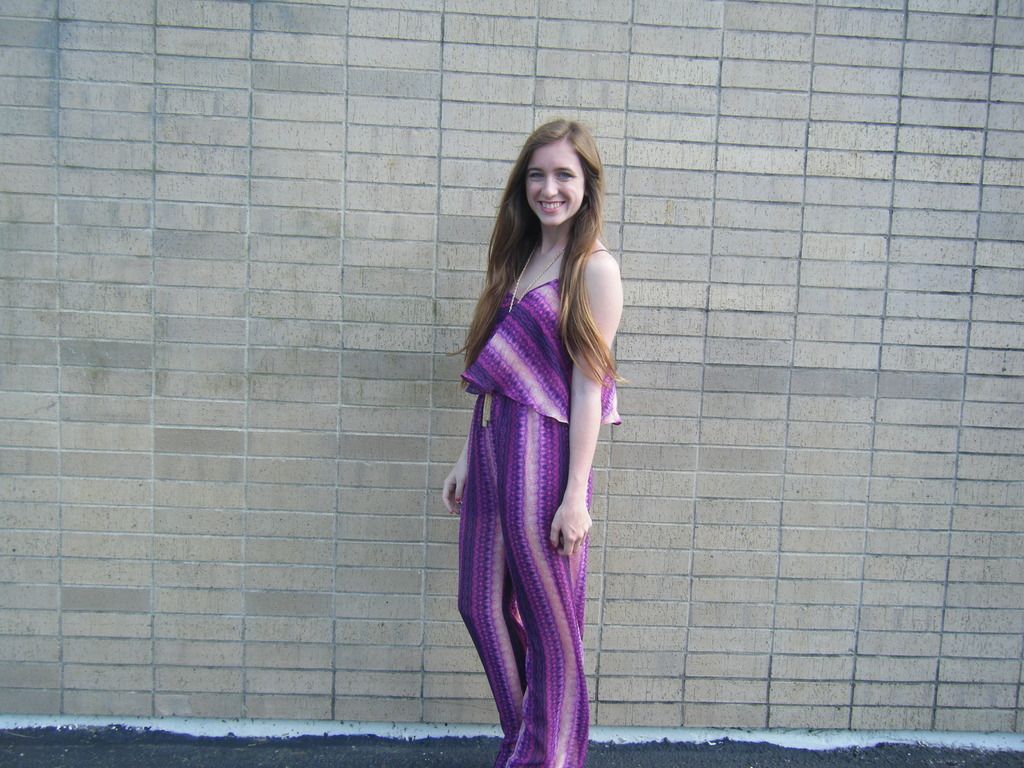 Also, I am in
LOVE
with my tassel necklace featured in this outfit. I found it at
Francesca's
for only $18! (It looks kind of like the
Kendra Scott
one to me) It's actually two separate strands so you can wear it several different ways. I like to just tie it in a knot. It's definitely going to be a repeat offender on here!