Happy Friday y'all! This post is long overdue but continue reading for some of the details of my recent Instagram posts...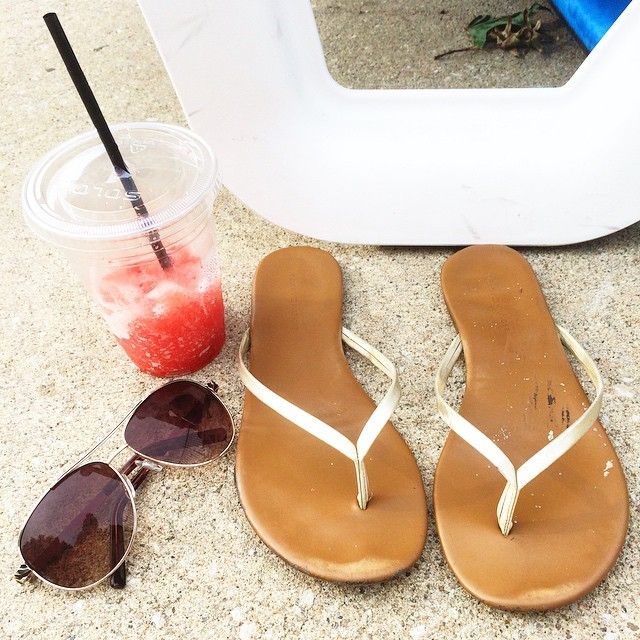 There is nothing I like better than pool days! I have just to find something more relaxing then laying out by the pool, soaking up the rays and reading a good book.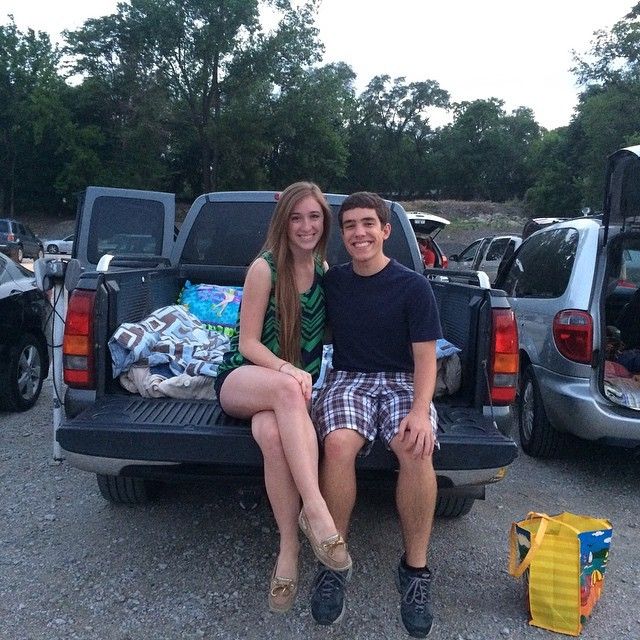 This is probably one of my favorite bikinis right now. I've had it for about 4 years now, but Target has amazing quality swim suits so it has held up very well! I think the teal top just looks so nice on my body type and is beautiful up against a tan.